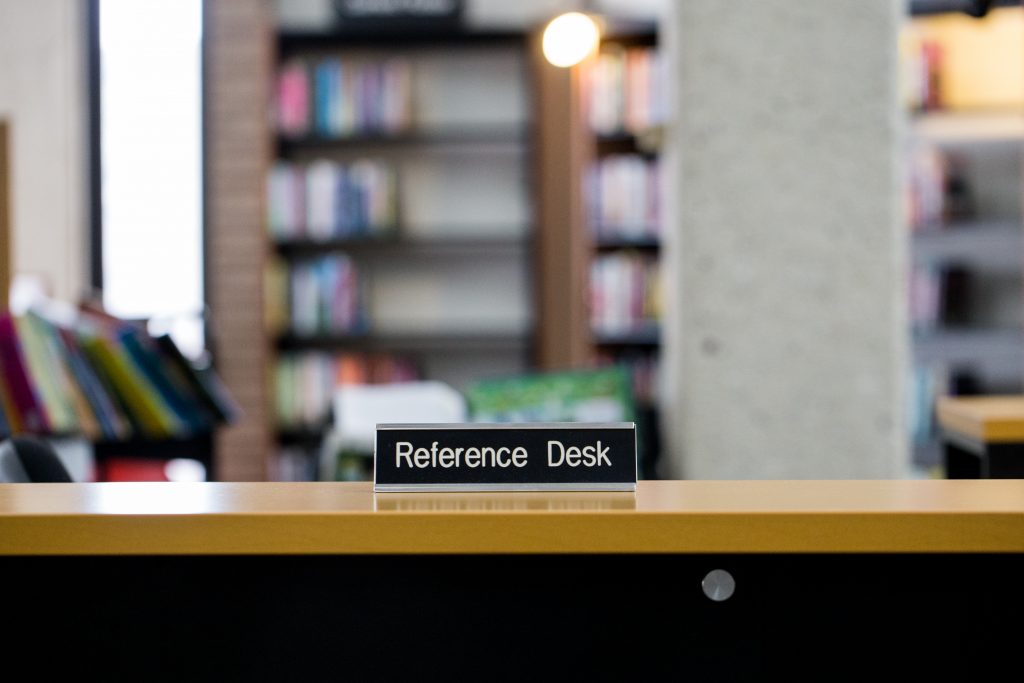 CCBC collections are available for use by any adult with an interest in children's and young adult literature. The library is noncirculating, so books cannot be checked out.
Reference service is available in person during the library's public service hours, by phone (608-263-3720) or via email.  Among the areas we specialize in:
Education and Outreach includes on-site presentations about children's and young adult literature and related issues to university classes and groups and Wisconsin librarians and teachers coming to the library, as well as workshops and distance presentations around Wisconsin.
We also hold book monthly book discussions from March through December each year, open to any interested adult.
Public Lectures by Authors and Artists, including the annual Charlotte Zolotow Award and Charlotte Zolotow Lecture, bring book creators in the field of children's and young adult literature to the UW-Madison campus.