Pumpkin
---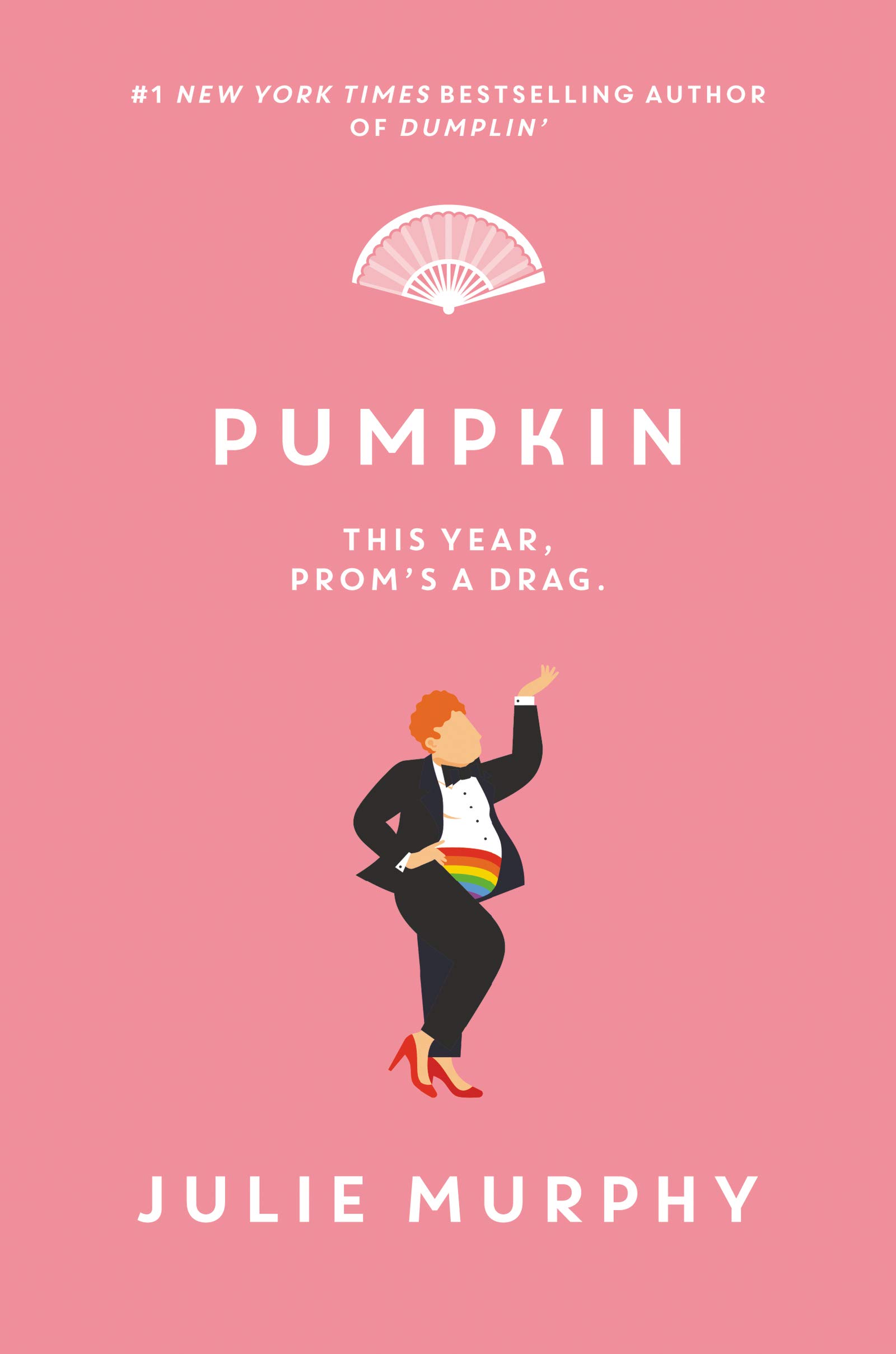 Waylon Brewer, aka Pumpkin—nicknamed for his bright red hair—is fat, gay, and biding his time in Clover City until his real life can begin after graduation, when Pumpkin and his twin sister, Clementine, who is lesbian, plan to attend community college in Austin. Although he isn't closeted in Clover City, Pumpkin, who is white, isn't loud and proud, and he can't wait to be. In the meantime, he loves spending time with his supportive family and watching the drag competition show Fiercest of Them All. Disappointed when his favorite contestant, who is fat, doesn't win, he tapes himself trying drag at home with the vague idea of submitting a video for the next round of competition. Instead, the video goes viral at school, and Pumpkin is nominated—as a joke—for Prom Queen. His sister's girlfriend, Hannah Perez, is nominated for King. The drag queens of Hoedown City make a return appearance, offering support and encouragement, in this stand-alone companion to Dumplin' and Puddin', as Pumpkin enters the competition, becoming an idol to younger LGBTQ+ kids at school in the process. Through it all, he wonders what is up with Tucker Watson, the football player in the running for prom king who ditched him when they were younger but is suddenly sending definite signals that suggest he's interested in more than just renewing their friendship. A book of frothy wish fulfilment with unexpected depth, Pumpkin is irresistibly affirming and uplifting, funny, and poignant.


CCBC Age Recommendation: Age 12 and older
Age Range: Grades 6-8 (Ages 11-13) Grades 9-12 (Age 14 and older)
Format: Novel
Subjects: Affirmation Body Image Competitions and Contests Families Gays Humor Lesbians LGBTQ+ Persons Love and Romance
Diversity subjects: Black/African Latine LGBTQ Character/Topic
Publishers: Balzer + Bray, HarperCollins
Publish Year: 2021
Pages: 326
ISBN: 9780062880451
CCBC Location: Fiction, Murphy
Can't find what you're looking for? Our
Recommended Book Search
includes subject access to CCBC-recommended titles based on subject headings created by our staff.