To print a CCBC booklist, click on a list below and then use your browser's "Print" command. You can also select books from one or more booklists to create a custom list, which can also include books from the CCBC-Recommended Book Search.
Holi Colors
---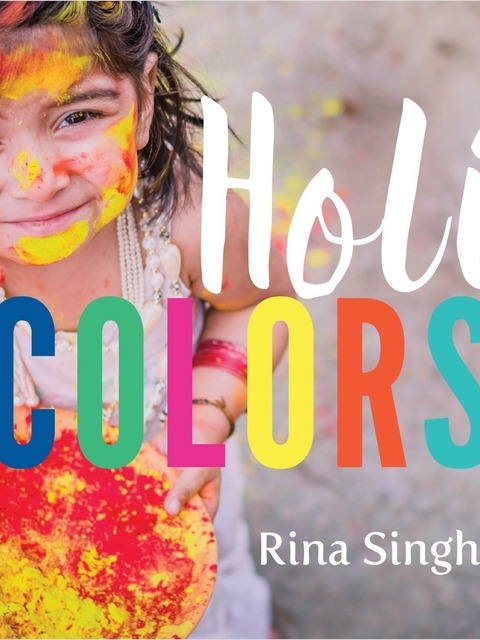 This color concept board book revolves around the Hindu Holi celebration of spring. A rhyming text describes the colors in terms connected to the natural world—marigold orange, sunset red, peacock blue, tree green—while shining photographs show young children and families participating in a colorful Holi celebration, which includes tossing colored powders. A note at books' end explains the powders are called "gulal" and that the celebration of the love between Lord Krishna and his beloved, Radha, is known as the festival of colors. ©2019 Cooperative Children's Book Center
CCBC Age Recommendation: Ages 2-4
Age Range: Babies/Toddlers (birth – 3) PreK-Early Elementary (Ages 4-7)
Format: Board book
Subjects: Colors (Concept) Hindus Stories in Rhyme
Diversity subject: Asian Other Religion
Publisher: Orca
Publish Year: 2018
Pages: 24
ISBN: 9781459818491
CCBC Location: Picture Book, Singh
Can't find what you're looking for? Our Recommended Book Search includes subject access to CCBC-recommended titles based on subject headings created by our staff.